Almax, a manufacturing and trading combo, produce and export bulldozer clutches. Our factory  has been specli in the production of bulldozer clutches for more than 20 years and is the benchmark enterprise among domestic bulldozer clutch manufacturers.
At the beginning of our company, a group of manufacturers with the original old state-enterprise-industrial machinery department designated tractor bulldozer clutch, the professional technicians of Yingkou City Tractor Parts Factory and the skilled workers with rich experience in assembling engineering machinery parts were jointly established. For many years, we have used the advanced technology of Komatsu and Caterpillar of the United States to purchase raw materials and processed products in strict accordance with the original drawings of Komatsu and Carter. Through the use of complete testing equipment, through the simulation of product loading experiments, the production of various accessories products to achieve the original car design performance.
Over the years, our company's steering clutch main clutch moving sleeve assembly pressure mechanism has been D355A-3, D155A-1 (PD320Y) , D85A-1 and D65 Pengpu T140, T120 Tianjin Shisan Engineering Machinery Co., Ltd. (Shishan 6443 Factory), Luoyang, Shanghai Pengpu Machine Factory The first tractor factory (one tow), the red flag bulldozer of Anshan Hongqi Tractor Manufacturing Co., Ltd. (one factory), the first machine of Baotou, the Dadi brand bulldozer, the Shaanxi Huanghe Huanggong brand bulldozer and other major manufacturers have made the clutch production of the new machine.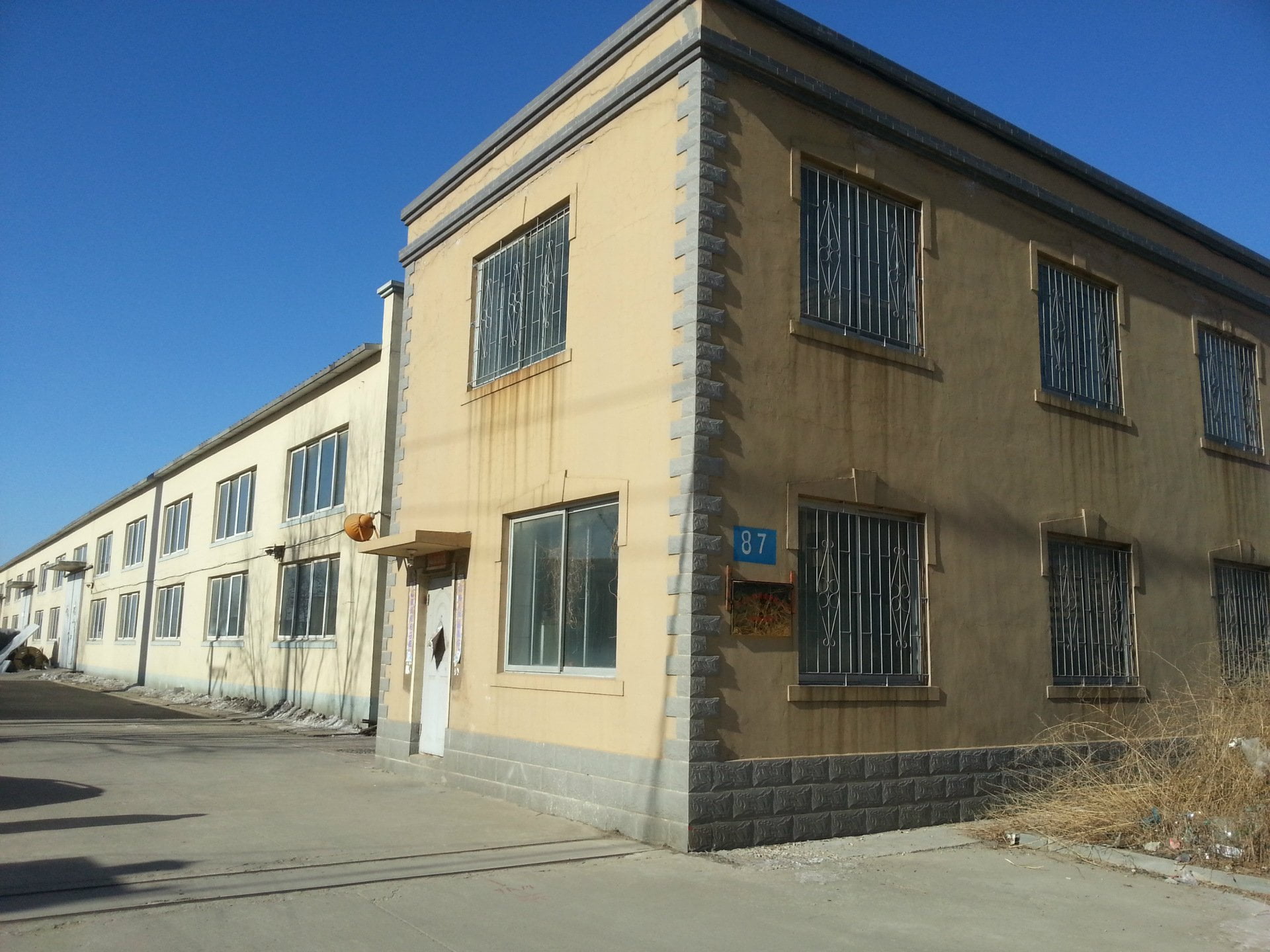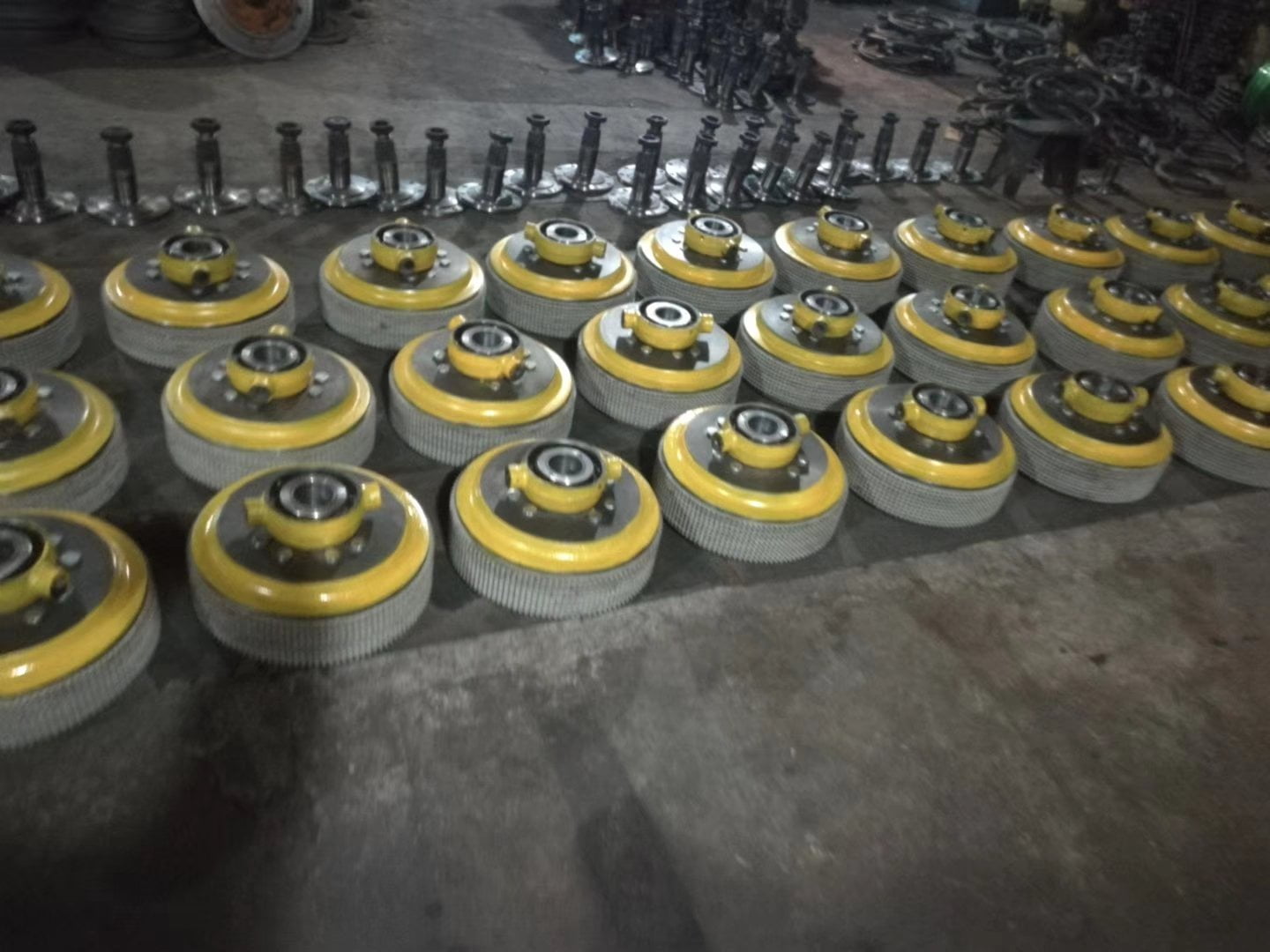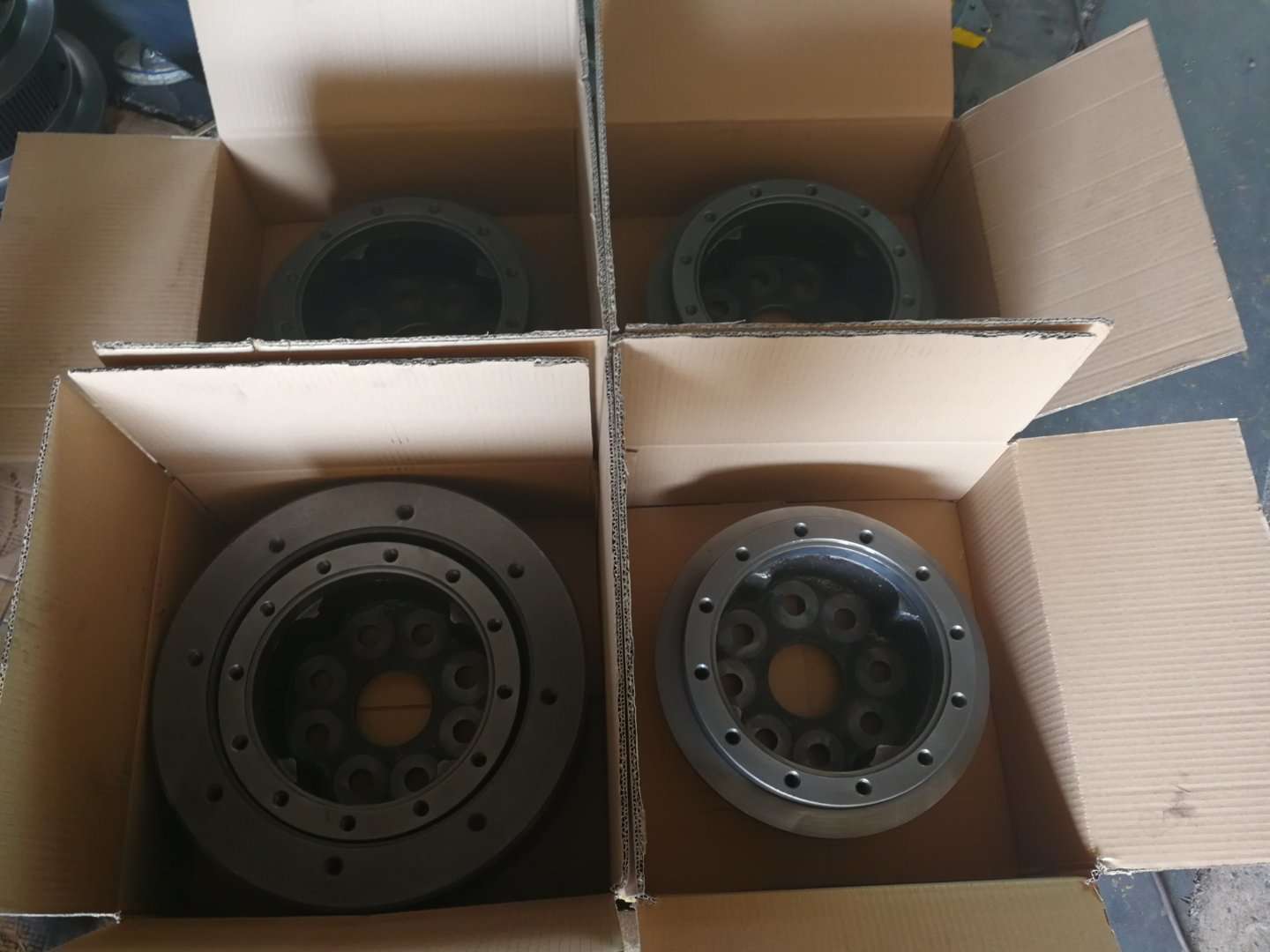 Parker Lu
General Manager
20 Years of Komatsu Parts service experience.
Quality Komatsu Steering Clutch Assembly in China

Parker Lu
General Manager
20 Years of Komatsu Parts service experience.
Quality Komatsu Steering Clutch Assembly in China